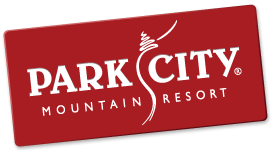 I only skied this resort for one day in 2005. Conditions were not the best, but with a few inches of new snow overnight, it was still ok.
We spent almost 2h in the area of the Thaynes lift followed by over 2h on the left side of the Jupiter lift. It was untracked almost all day long. In particular, the runs on Silver Cliff, 6 Bells, Indicator, and Fortune Teller were good fun. Probably due to the slow chairs, almost nobody skied this area. The runs are double black, easy to access with no hiking at all. It's too bad that they are rather short.
After 2pm, we quickly tried to get an overview of the whole resort. There's some quite good but very short tree skiing to the left of McConkey's chair.
Not sure if I would like the resort a lot even with good snow. Might have to give it another try. One day is not enough.
Accomodation
If you have $$$, stay at the resort; otherwise, drive back to Salt Lake City.
Discounted Tickets
Most sport shops in Salt Lake City sell them.
Resort Homepage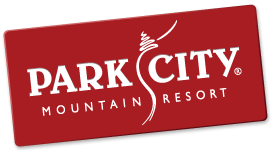 Prices
$$$$
Weather Affection
Minor
Trees
Yes
Linked with
no / possible
Best Time
Weekdays
Worst Time
Weekends